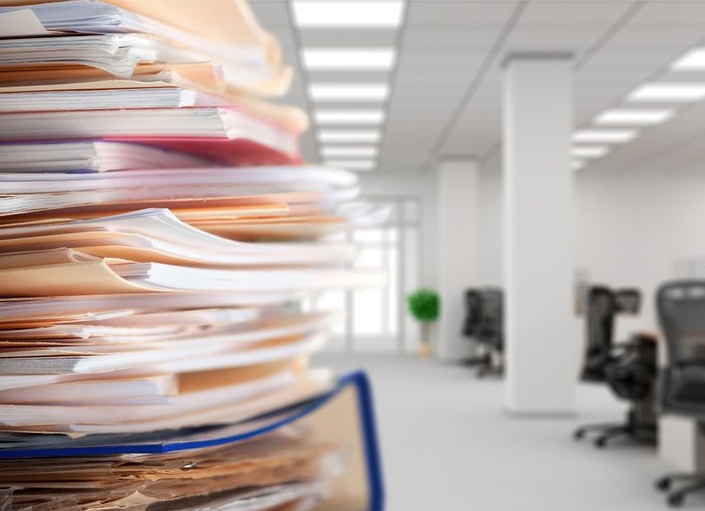 The Paper Solution
A Step By Step ADHD Organizing System to Take Back Control of Your Paper Once and for ALL!
Do you remember the last time you saw the surface of your desk?

It's covered, isn't it? A week's worth of mail on the corner. A stack of magazines along the back. You've got your calendar open in front of you, which is great, but it's sitting on a pile of paper that you're sure is there for a reason… but you can't remember why just now.
Buried in your piles of mail are bills and statements, invitations and personal letters. Clearing paper clutter will certainly feel good on the surface, but if that was all we were after — feeling good — then we could just recycle the lot of it and go on with our lives. Not so easy right?
Because this is not just about paper clutter. It's about mental clutter.
In fact, regaining space is only a byproduct of establishing a clear and cogent approach to the paper in your life. Remember our purpose when organizing:
You can find what you need, when you need it!
And buried in all that paper is information that you may need, and you don't always know when! But having a system you can trust to handle your paper will give you the confidence to clean up, and have faith that you'll be able to find the information you need when you need it!

What if I told you that it was possible…
To live in your most important spaces free of the clutter that comes with long-overdue paper piles.
To change the way you think about paper, and to understand what to keep, and when to recycle.
To be free of the fear that you're missing something, and the nagging feeling that you can't remember what it is.
To learn how to organize your paper your way, so that it fits your life, built around new habits and trust.
To find an ADHD-friendly organizing system that can finally teach you how to better relate to your paper without anxiety or distress.

In The Paper Solution, I am going to help you dig out of the piles and find freedom!
I'll show you how to break down your paper challenge into clear steps. My primary objective is to help you better understand that solving your paper problem is possible, and that your life will be dramatically improved as a result!
In our time together, we're going to take on each piece of paper. Using the same general framework so many have used to organize their most important spaces, I'm going to show you how to apply the same methodology to paper.
Learn how to approach your paper from the ADHD perspective, without fear or anxiety, and how your ADHD effects your approach to information processing.
Learn an ADHD-friendly approach to planning your paper journey, and build a simple system to filter your paper into clear categories that mean something to you.
Understand once and for all what you need to keep and what you can sort straight to recycling!
Find out what it takes to go paperless and see some great paperless tools in action in our bonus materials!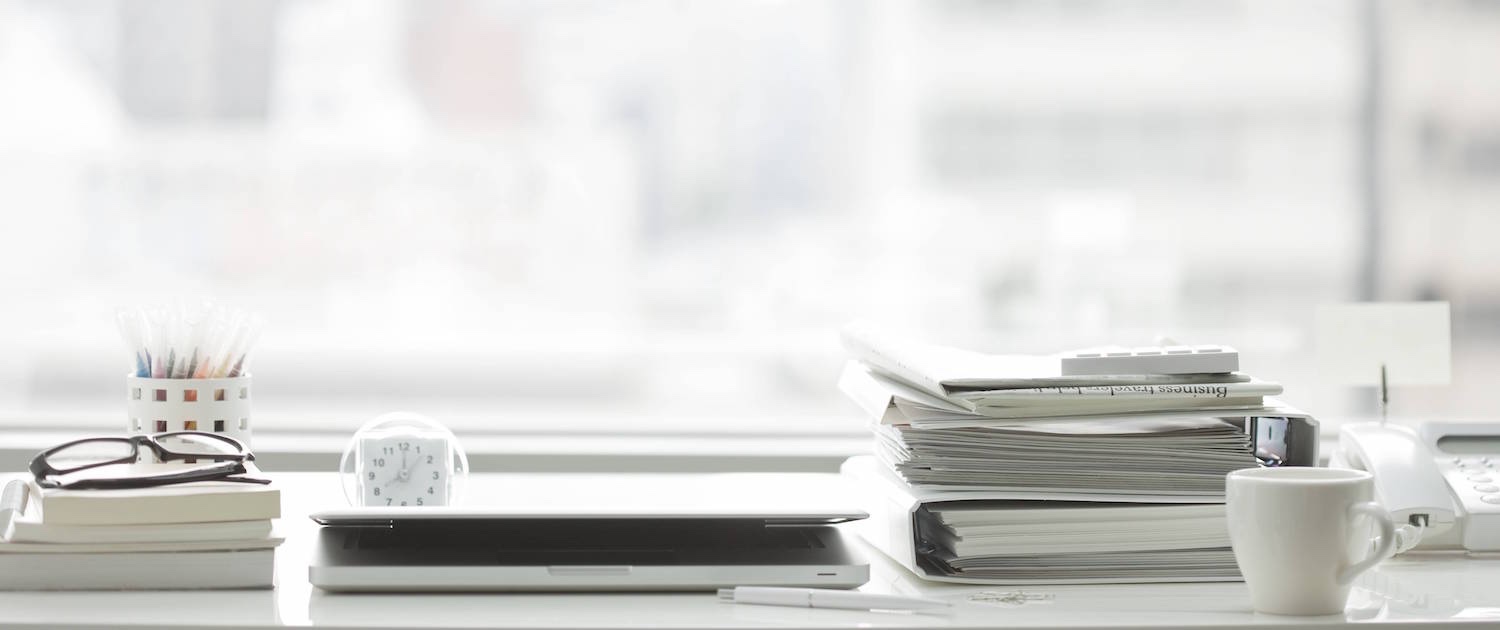 Here is what you can expect from this program
Over three and a half hours of tutorial video carefully describing each step of the paper process — cut in to segments no more than a few minutes long.
Transcripts of all the video material to help you cement new concepts and review easily.
No new forms to print out! What, did you think we were going to add more paper to your life?
Forums at the end of each lesson for questions, comments, and new ideas you want to share with others.
Course Curriculum
Introduction to The Paper Solution
Available in days
days after you enroll
Module One - Planning to Organize
Available in days
days after you enroll
Module Two - Sorting Through the Chaos
Available in days
days after you enroll
Frequently Asked Questions
Does the course address going paperless?
Yes! Throughout the program, I talk about organizing physical paper but we also address on how to go paperless. You get to choose what you are most comfortable with, which means you can go completely paperless or adopt a combination of both. There are three bonus modules in which Pete and I specifically discuss going paperless, setting up a paperless system that mirrors the paper management system I present in the program, and efficient day-to-day scanning ideas. This course gives you a good start on a paperless workflow, but that is not main focus of the course.
How do I know if this is the right course for me?
The Paper Solution is for anyone who wants to clear their paper piles and create a paper system they can maintain. The system I teach is ADHD-friendly and broken up into small, manageable steps to prevent overwhelm. However, in order for it work, you have to be willing to do the work. Follow each step as it is presented and eventually you will get the right paper system that works for you. Remember, if you get stuck, use the discussion boards to ask your question and someone from Take Control ADHD will get back to you.
Do you offer refunds or any kind of guarantee?
I have worked very hard to put together a course that I believe will transform the way you think about organizing your paper. This is the same system that I practice myself and teach my clients. I am confident that the system works. However, if you go through the course, giving it your best effort, implementing the strategies I recommend, and you still don't see any results, then email us within 14 days of purchase for a full refund.
If I have more questions, how do I contact you?
Your Instructor
Hi! My name is Nikki Kinzer.
As an ADHD coach, I work closely with individuals to help them build positive life habits, reduce stress, and inspire them to take back control in their lives. We work on core strategies to help set priorities together, manage time and accountability, increase productivity and build powerful organizing systems.
Through coaching, online training, and my long-running podcast, I have built a growing and evolving ecosystem of ADHD and organizing tools dedicated to helping people reach their goals.
I am deeply honored to walk with each and every one of my clients, listeners, colleagues, and friends on this ADHD journey!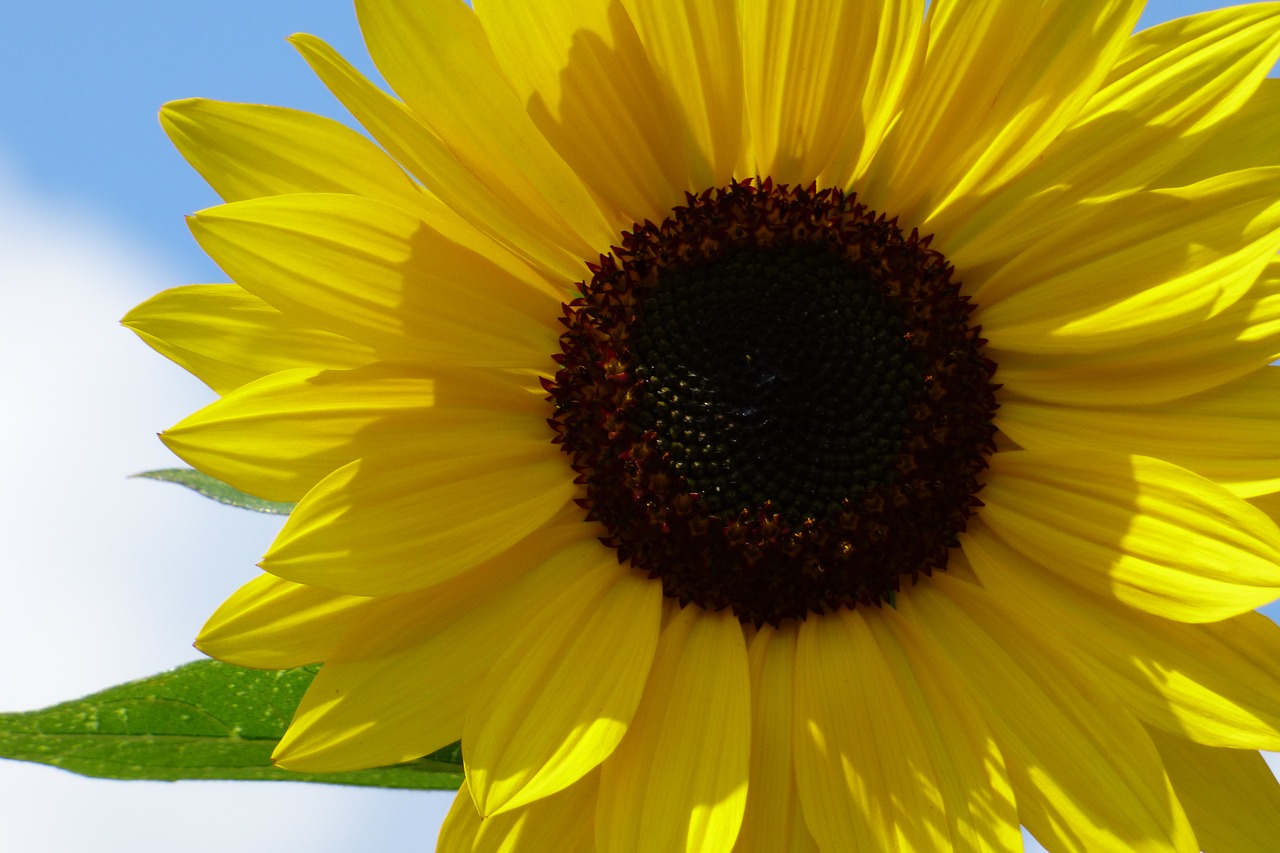 "This program is Wonderful! I had made "trying to get organized" a life-long hobby but now I have a completely different frame of mind about it. This program was a very good starting place on how to think and learn about the organizing process. I really appreciated all of the tips and suggestions. I would highly recommend it to others. "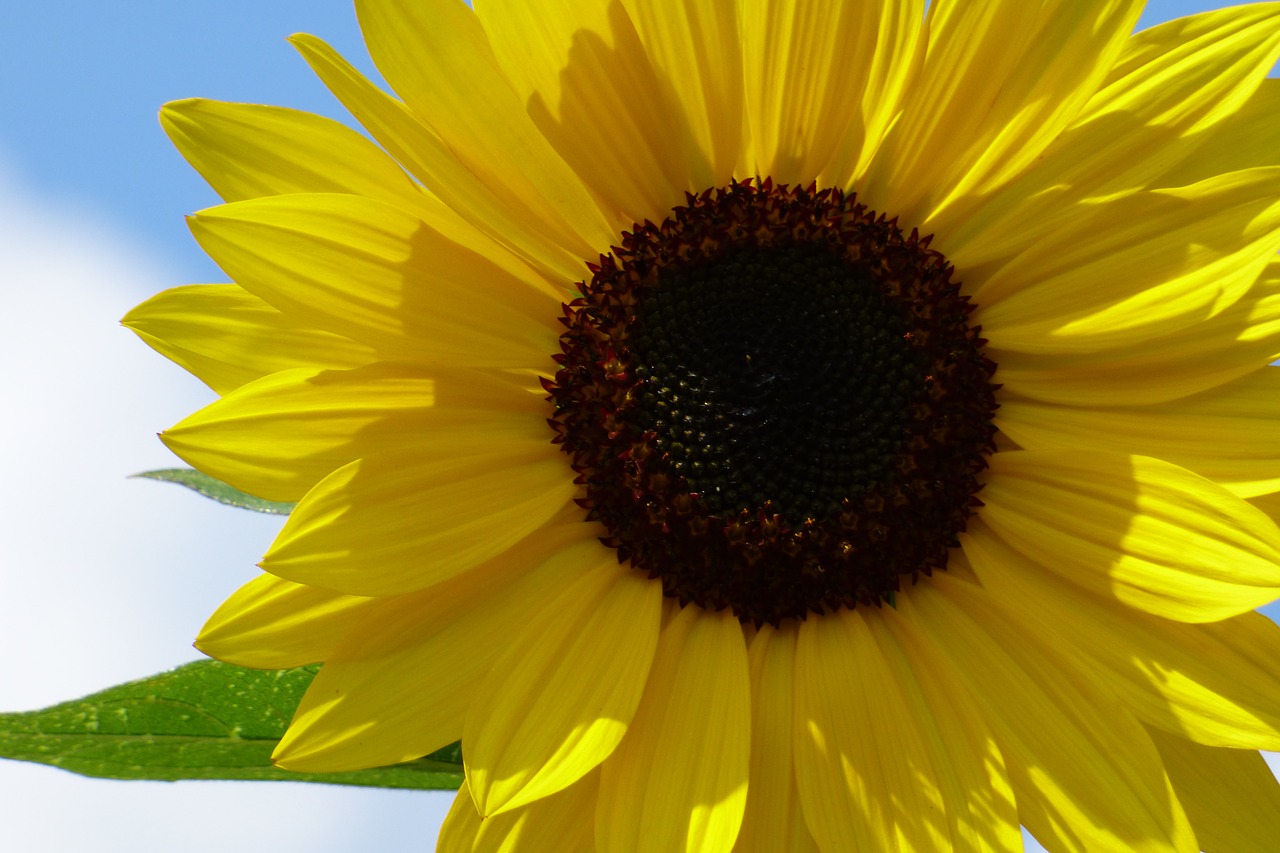 "When I contacted Nikki I was overwhelmed. I had too much paper and I had no idea what to do with all of it or even where to begin. Nikki helped me come up with a plan which resulted in lots of progress and best of all hope that it can all be accomplished."
Discover the possibilities of living the life you deserve!

Take Control of Your Paper Today!