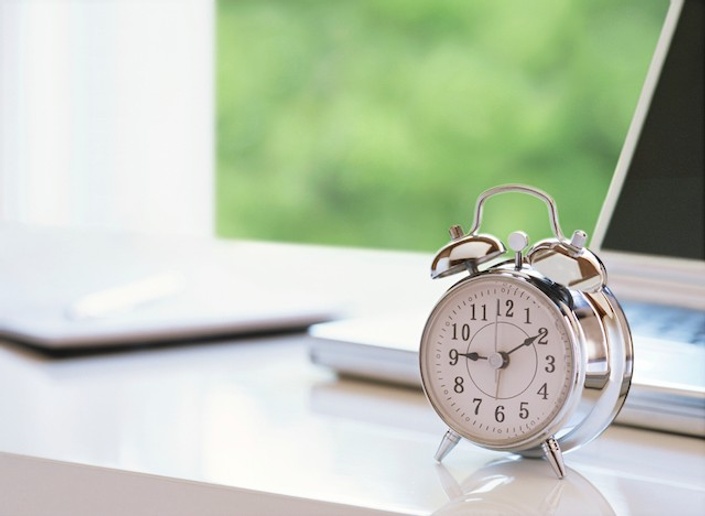 Organizing Time With ADHD
An Online Training Course on How To Organize Time with ADHD and Get the Most Out of Your Day!
Let's Talk about Time.

You start things, but rarely finish them. Your to-do list is full of tasks that won't get done. You struggle when you need to focus long enough to accomplish anything and, if you stop to think about it, you're consistently late for your commitments.
In fact, you might even be late for something right now.
Welcome to the ADHD Time Zone!
You're not alone. Living with ADHD requires us to think about time in a new way. If there's one thing that can help you reframe your relationship with time so that you can begin the next step in your journey, it's this: Structure is not a cage!

Just because you've struggled to build systems and support structures in the past and failed, does not mean they'll never work for you. A system isn't meant to feel like a cage or a trap! In fact, if you've been struggling with a system that doesn't have your ADHD at it's center, is there any wonder why it failed for you? Your goal of relating to time with ADHD is to become resilient as you create a healthy relationship with your time!
ADHD Time is Fluid
What if I told you that it was possible...
To rebuild trust in those who love you by showing up to your commitments on time?
To change the way you think about time so that every passing minute doesn't feel like an eternity?
To learn how scheduling can become a relief, a source of peace and confidence in your life rather than a burden?
To learn how to prioritize what's most important in your life in a way that helps you create goals and accomplish them?
To learn about time in an ADHD-friendly way, free of judgement, anxiety, and distress?

You

control your time and schedule.
You

have a time management system you trust.
You

feel confident in your ability to plan and prioritize what is most important to you.
You are able to focus on what you are doing, when you are doing it.
If you can see you capable of all those things, than you're capable of so much more, and this course is the right course for you!
Your Instructor
Hi! My name is Nikki Kinzer.
As an ADHD coach, I work closely with individuals to help them build positive life habits, reduce stress, and inspire them to take back control in their lives. We work on core strategies to help set priorities together, manage time and accountability, increase productivity and build powerful organizing systems.
Through coaching, online training, and my long-running podcast, I have built a growing and evolving ecosystem of ADHD and organizing tools dedicated to helping people reach their goals.
I am deeply honored to walk with each and every one of my clients, listeners, colleagues, and friends on this ADHD journey!
In This Course You Will Learn
How ADHD affects the way you experience time
How you use your time and how long it takes to accomplish your important tasks
Valuable strategies to help you develop an "on time" worldview, and techniques to help you avoid being late
How to craft routines and manage hyper-focus, and follow through with your commitments
How to choose the right calendar or planner and develop an ADHD-friendly planning practice
How to organize projects and break them down into ADHD-achievable tasks
How to prioritize and set boundaries around your time to protect your schedule
How to plan with intention and turn that intention into action
How to beat procrastination and stay focused on what matters most
Why you can't afford to ignore the emotional side of time with Pete Wright, and a follow-up Q&A on technology, time, and building strategies for ADHD scheduling success!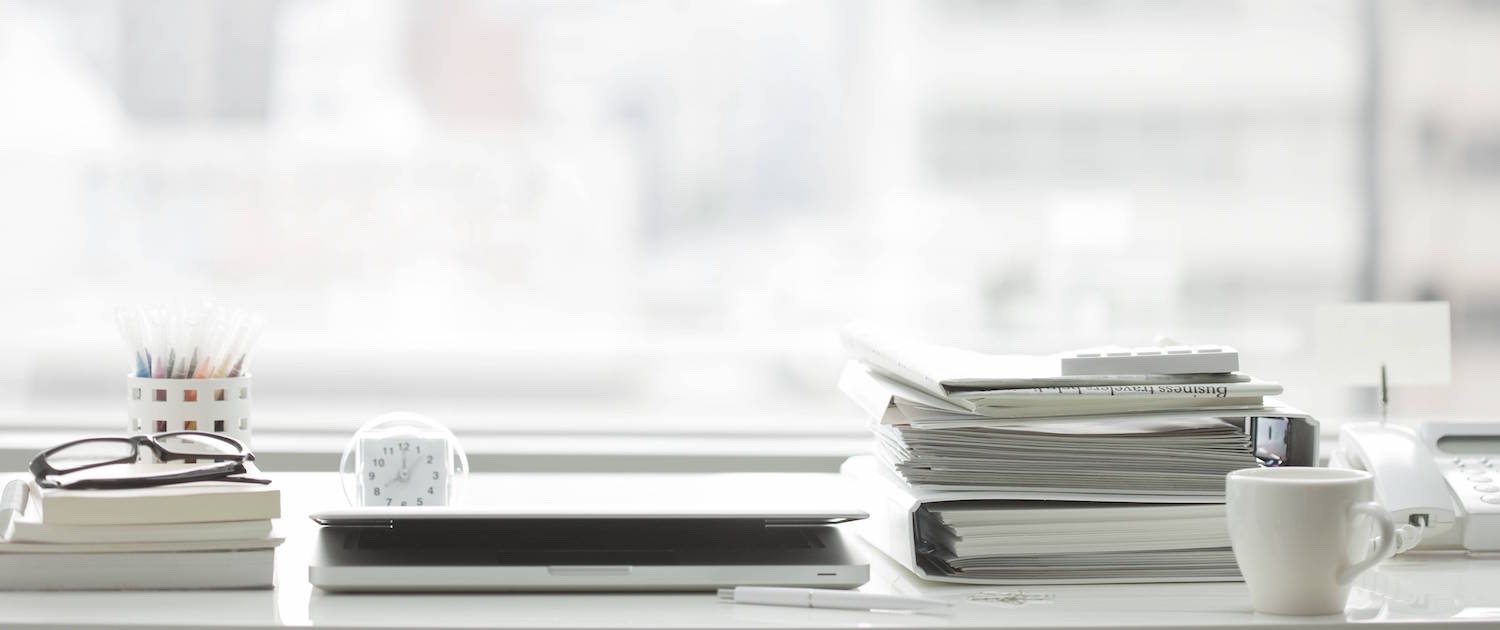 Course Format
Over six hours of tutorial video carefully describing the process
Each video is short and focused to increase clarity and reduce overwhelm
Transcripts of all the video material are available
A library of different checklists and forms designed to help you understand ADHD time and to develop new, more efficient habits
Forums at the end of each lesson for questions, comments, and new ideas you want to share with others
Enroll now for instant access to the entire program, then review it at your own pace, anytime, anywhere
You have ongoing access. Review whenever you need to refocus or renew your time management skills
Course Curriculum
Introduction
Available in days
days after you enroll
Module One-Getting Started
Available in days
days after you enroll
Module Two - Getting the Time Right
Available in days
days after you enroll
Frequently Asked Questions
Do you offer refunds or any kind of guarantee?
I have worked very hard to put together a course that I believe will transform the way you think about time management. It's the same process that I practice myself and teach my clients. I am confident that the system works. However, if you go through the course, giving it your best effort, completing the exercises, implementing the strategies I recommend, and you still don't see results, then email us within 14 days of purchase for a full refund.
How long does it take to complete the course?
It depends, it will vary for everyone. There are over 6 hours of video and audio content, which are all broken up, so it's not overwhelming to take in all at once. Each exercise has a purpose and I want you to take your time to complete each one before moving onto to the next lesson. This is a process that you will continue to fine tune as you practice it, I ask that you are not in a rush, be patient, go into with a mindset of curiosity. Taking control of your time is a life changing event, it's too big not to give it the attention it deserves to come up with the right system for you.
In the course, do you go over ways to optimize certain time management tools?
I do not go into detail on any specific task manager or specific calendar. What I teach in the course is a process you go through to match your to do list with your calendar in order to plan more efficiently. It teaches you how to manage your time regardless of the tool you choose to use.
This course would be a big investment for me, can't I find this information online?
Yes, you can find anything online and there is A LOT of information on time management. You can certainly piece together different tips and strategies, which takes a lot of time and usually leads to a lot of frustration. Or you can choose an easier way, let me guide you through a process from the beginning to the end. Where the information is all in one place and is specific to the ADHD mind. Plus, you get support when you need it! Yes, it's an investment. Managing your time better is life changing, this course takes time and it's hard work, but at the end, it is entirely worth it.
What if I have additional questions, how do I contact you?
Please email
[email protected]
We are happy to answer any additional questions you may have!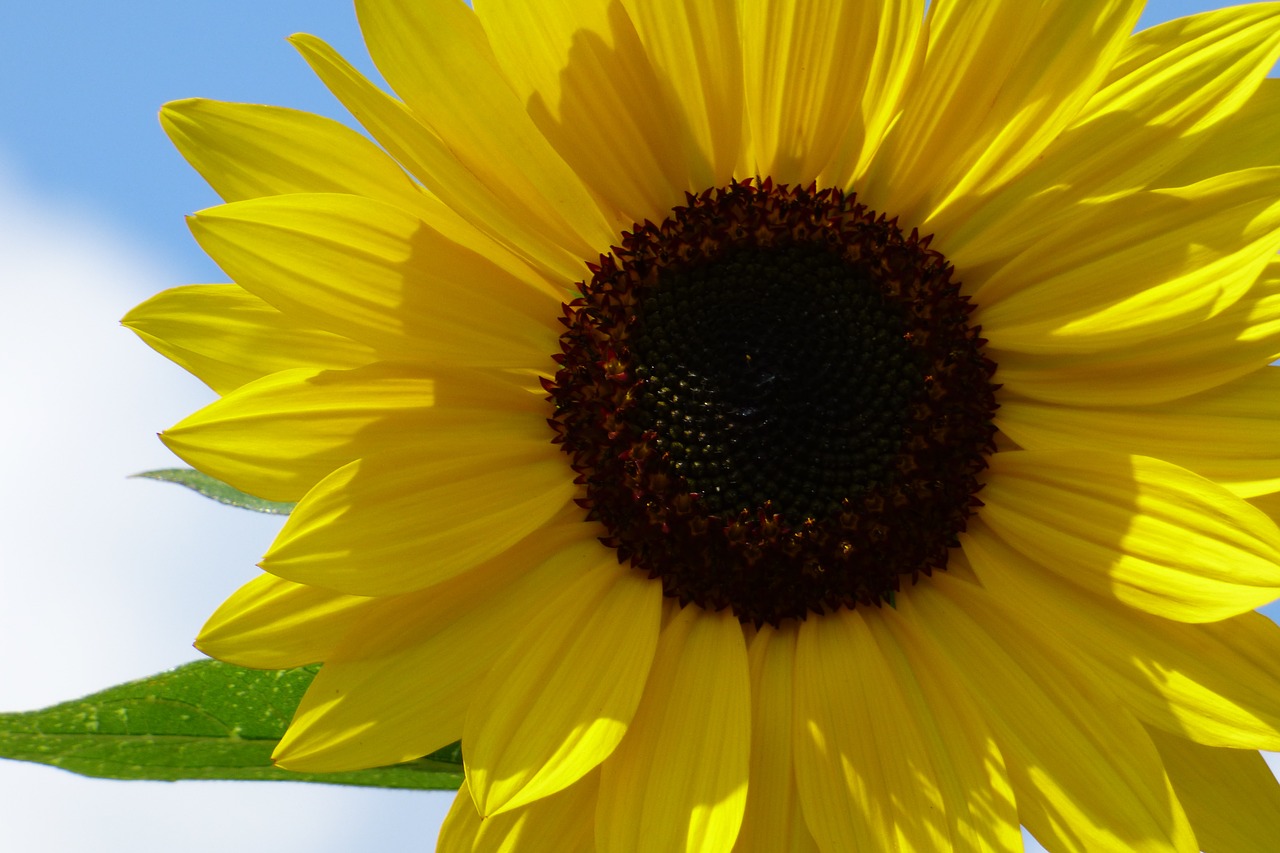 "I'm sure that I wouldn't have been able to get my business off the ground without your guidance. Since I had only recently discovered my ADHD, I was still very much in the process of learning how it effected me and how I could mitigate the symptoms. You gave me the tools and skills necessary to clarify what I needed to do, the steps I should take, and how I was going to get it all done. This work has positively impacted my life and work. Thank you for everything."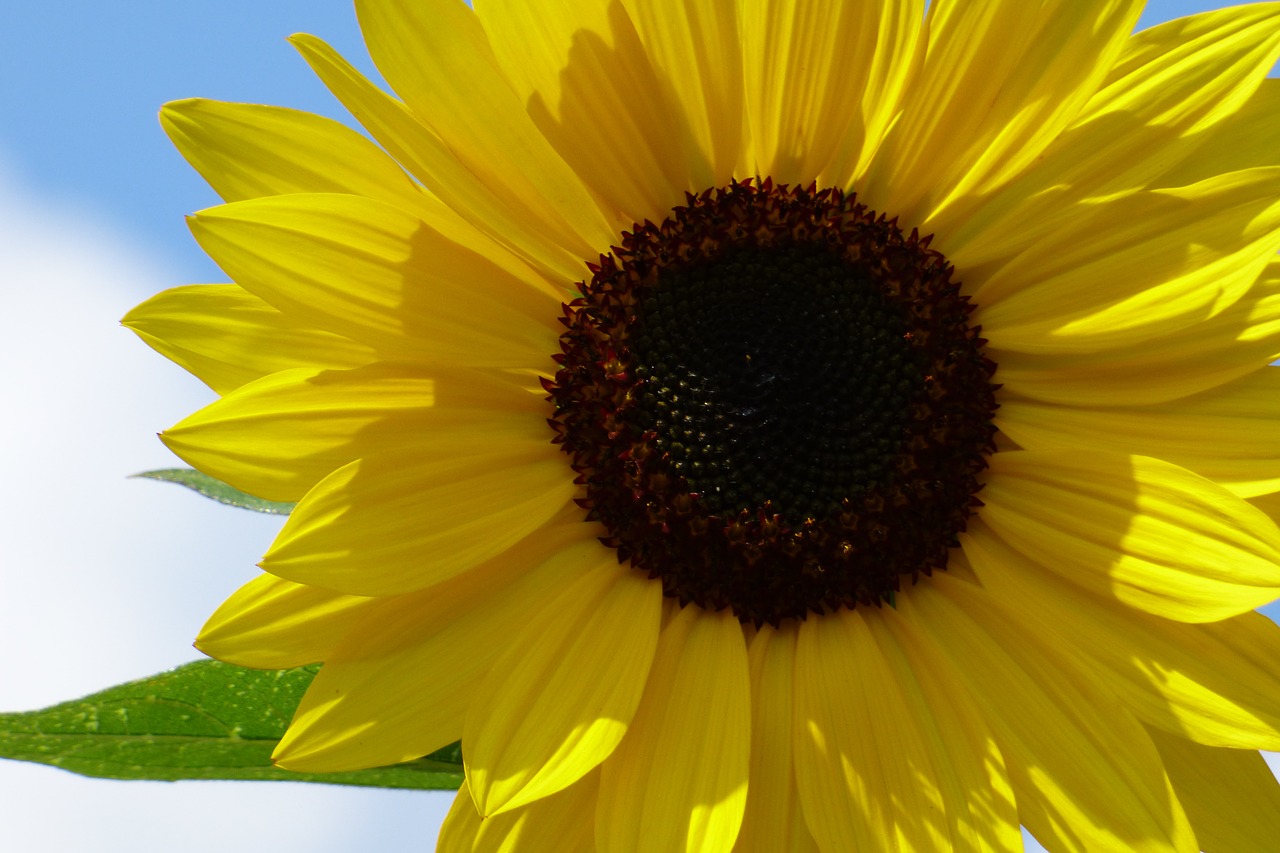 "You played a great role in helping me start and FINISH my degree. You gave me the belief I needed to know I wasn't incapable of setting a goal, starting my classes, and completing all of my assignments, health histories, coaching circles, and exams. You will never know how you changed my life, you planted a seed, that has now fully bloomed. Thank you!"
Take Back Control of Your Time!

If you want to learn how to manage your to-do list, calendar, plan, prioritize and work on what matters most, then Organizing Time with ADHD is the step-by-step process to make it happen!
It is possible to Organize Time with ADHD!
Questions? Email [email protected]